The Bronco Wrestling Legacy

The Vista Murrieta Wrestling program has a proud tradition of not only producing excellent wrestlers, but also excellent students and model citizens. Our mission is to transform young men into productive, responsible, and compassionate individuals that move on and make a difference in their communities. The young student athletes are challenged throughout the year to maintain the utmost integrity, achieve academic and athletic success, and become better members of their community. Check below to see a small sampling of some of the models of the legacy we hope to create.
Reuben Franklin - Athletic scholarship Cal State Bakersfield
Reuben was a model student and athlete. He maintained a gpa near 4.0 while being the most dominate wrestler in Bronco history. He also added in numerous hours of community service and mentoring of younger athletes.
2011 4th CA State 2010 2nd CIF
3rd Southern Section Masters 1st Southwestern League
1st CIF Champ 4th Riverside County
1st Southwestern League
Riverside County Champion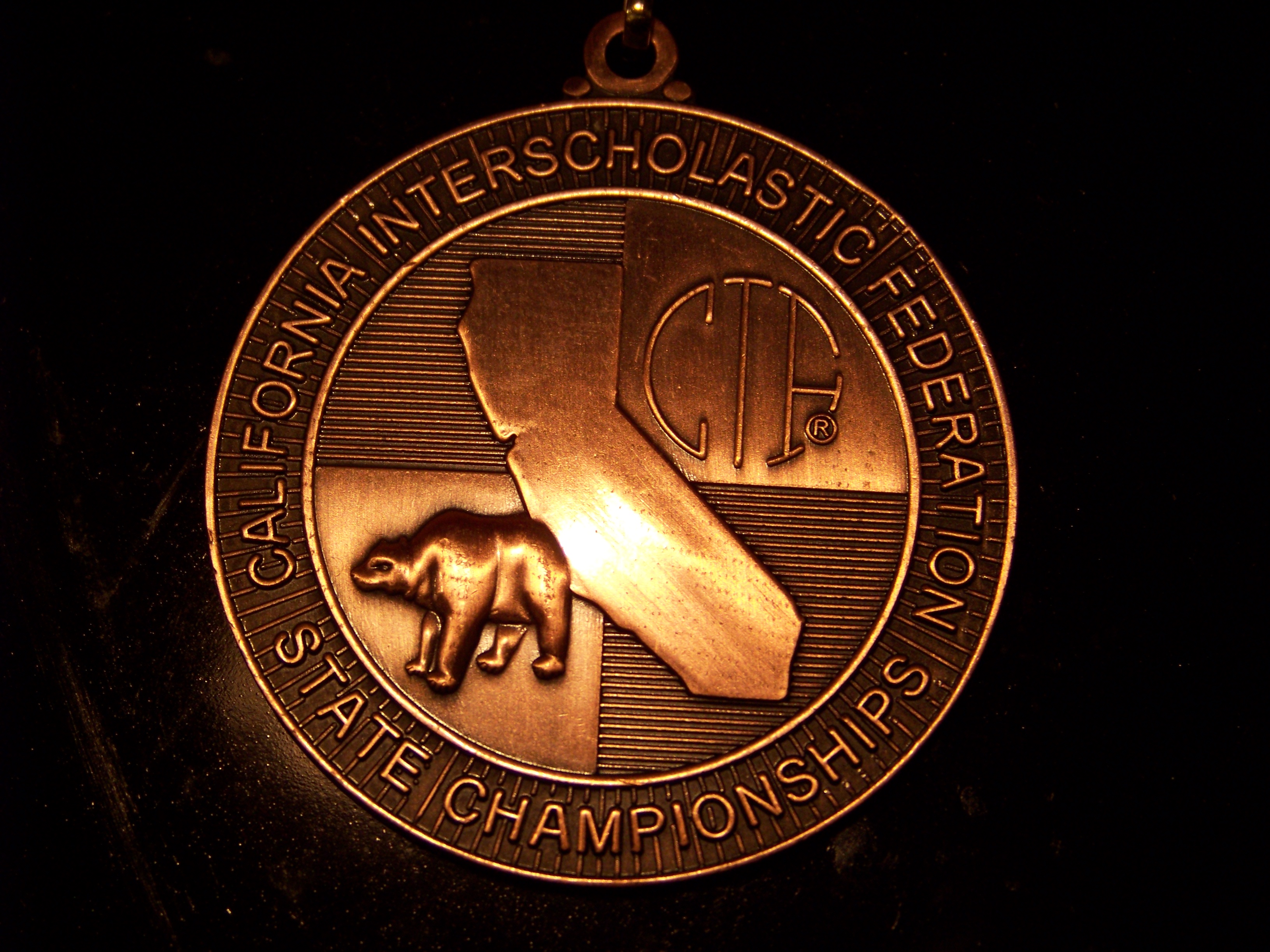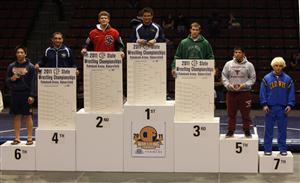 Anthony Orozco
2015 8th CA State
3rd Southern Section Masters
1st CIF Champ
1st Southwestern League
2016-17 NAIA All-American for Benedictine College - 4th
2017-18 NAIA All-American for Menlo College - 3rd
2018-19 NAIA Champion for Menlo College
2019-20 NAIA Champion for Menlo College